READY MEALS - TAKE AWAY
On thursdays and fridays our gourmet caterer offers some tasty ready-to-serve dishes,from starters to main courses and desserts. Pictures are just an example and an indication. Come and see the Kosher Paradise, and taste our treats! You can also pre-order,calling 02 4122855.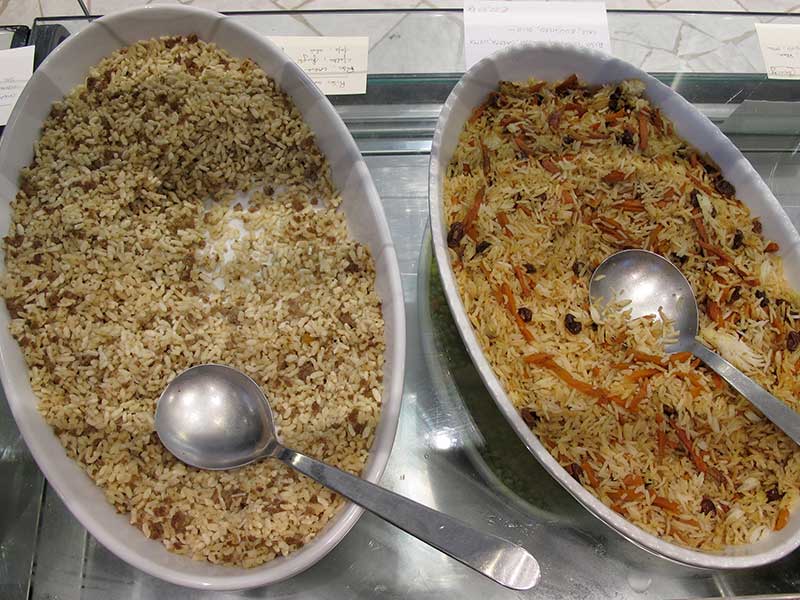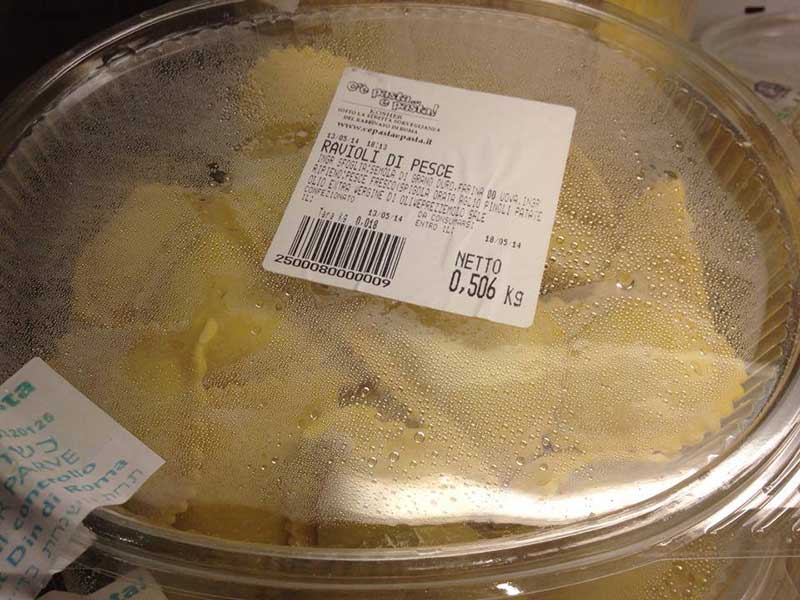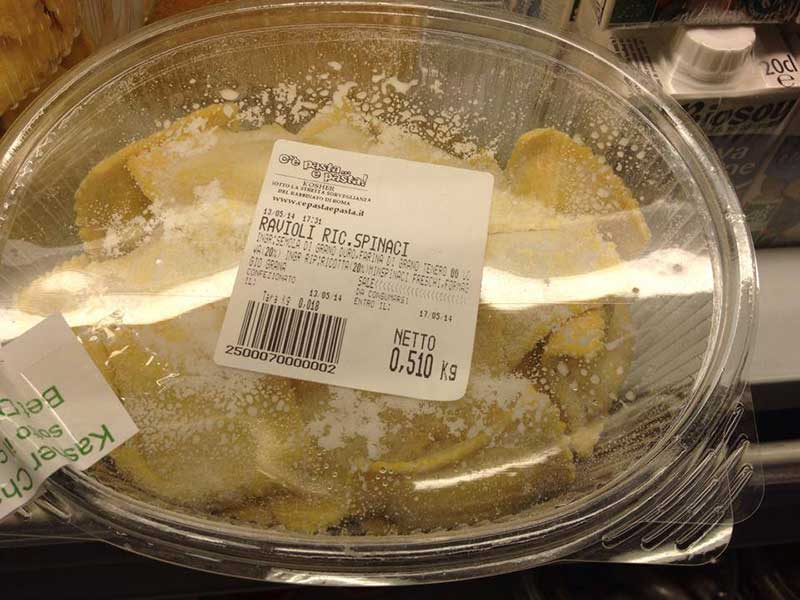 To be updated on new products arrival follow us on Facebook, or
call at 02.412 2855 e pre-order NOW

.